Legal Representation you can trust
Serving South Georgia for three decades
You can find Bolden & Little LLC at 319 Albany Avenue in Waycross, Georgia.
We have been at this location for three decades. We have represented over ten thousand debtors in the Brunswick and Waycross Divisions for the Southern District of Georgia.
We specialize in Chapter 7 and Chapter 13 Bankruptcy.
We have also represented individuals injured in automobile accidents all over the state of Georgia.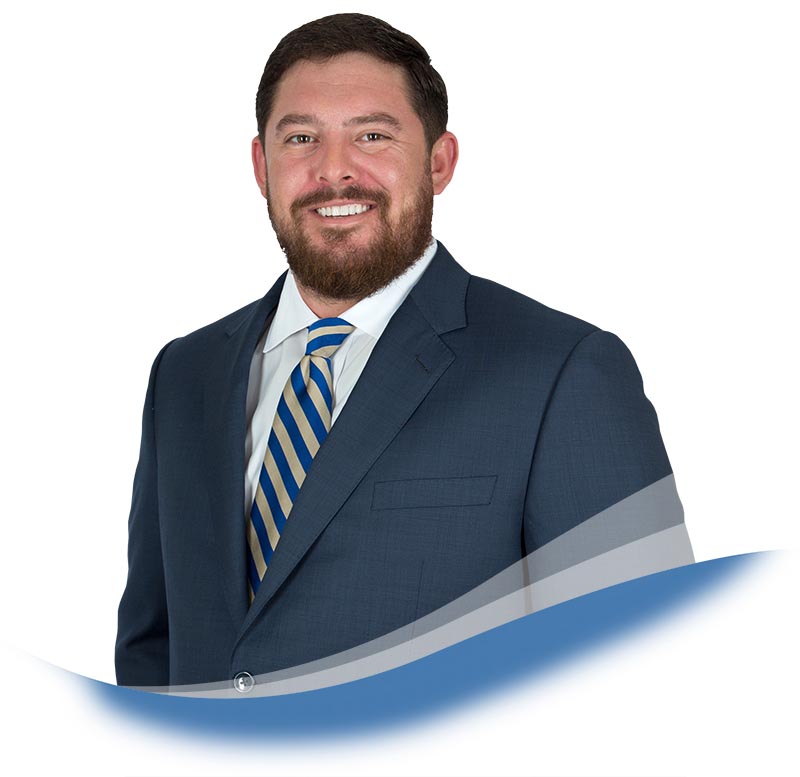 John Bolden
John was born and raised in Waycross, Georgia. He received his Juris Doctor from Florida Coastal School of Law with honors.
In law school, John excelled academically and received the Governor's Honors Scholarship, Dean's Honors Scholarship, and Dean's Merit Scholarship, and received the CALI Award for Excellence in Legal Research and Writing. He also received awards in the areas of Law Practice Management and Family Law.
John started his law career working for the Georgia Public Defender Standards Council as a legal extern and law clerk. He represented indigent clients charged with felony offenses in the Waycross Judicial Circuit.
These days, John gets a great deal of satisfaction, helping debtors by representing them in Chapter 13 Bankruptcy and Chapter 7 Bankruptcy cases. He also helps folks who have been injured in automobile accidents in Georgia.
He is admitted to practice law in the Superior Courts of the State of Georgia, the Court of Appeals of the State of Georgia, the Supreme Court of the State of Georgia, the United States District Court for the Southern District of Georgia and the United States District Court for the Middle District of Georgia.
John still resides in Waycross and lives with his two daughters, Allie and Emily. A real outdoorsman, John spends his free time hunting, fishing, watching college football, and spending time with his family.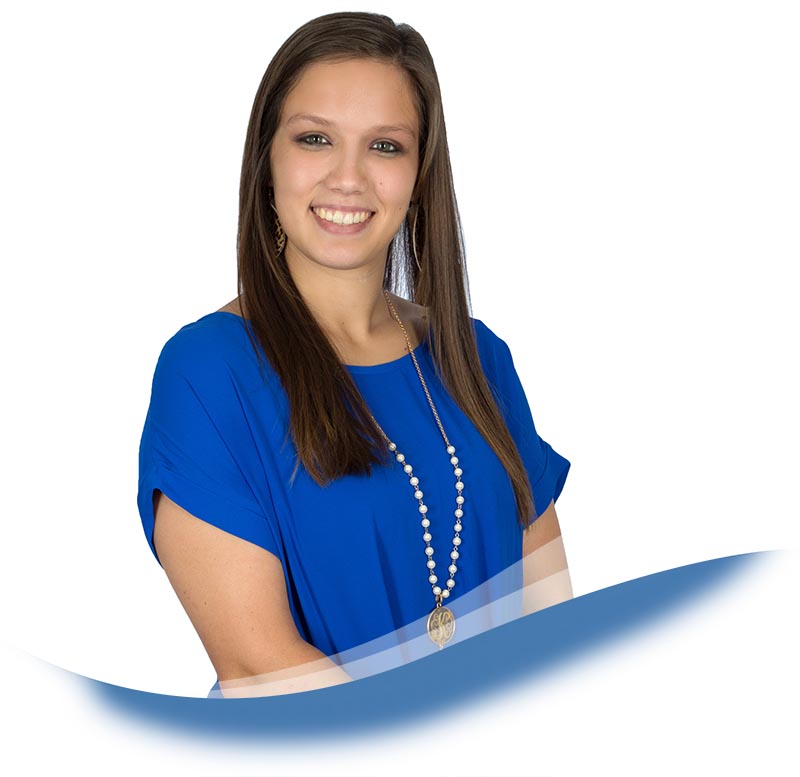 Kayla Sellers
Kayla is the Case Manager at Bolden & Little LLC. She has years of experience in Chapter 13 Bankruptcy and Chapter 7 Bankruptcy. She knows the ins and outs of the bankruptcy process and is involved in every step of your case. This is what makes her such a vital part of the process here at Bolden & Little. Her wealth of knowledge in Chapter 13 and Chapter 7 bankruptcy ensures you have a stress-free experience in your case.
Kayla loves to help people and working in consumer bankruptcy allows her to do just that. Her favorites part of her job are the relationships she builds with each client and that feeling of real satisfaction in getting them the relief they deserve. Seeing them come out at the end of their bankruptcy whole and happy is what it's all about for Kayla. In her free time, Kayla enjoys spending time with her husband, Kurt, and their son, Kane.
What our Clients have to say
I was so concerned about having to deal with an attorney that I put it off for a long time. Now I cannot imagine not having this firm in my life. The office staff is personable and knowledgeable that upon my first meeting I knew I had chosen well. Mr. Bolden takes care of all impending matters in a quick and proficient manner.
I highly recommend them.
I have known John for a long time.
He is a very caring and dedicated person/attorney. He sincerely cares about helping people in need. He is very knowledgeable, dedicated, works with you, and has a great personality. He will go above and beyond to help; I highly recommend giving him a call.
John is a rarity!
If you want an attorney who treats you not just as a client but a friend even after your business has concluded, answers your calls after hours when you are in need of advice, answers questions, and if he doesn't know the answer, works diligently until he gets your answer. There were no stupid questions and even though he is an Attorney, honestly happened to be one of his virtues! In our opinion, he is one of the best the State of Georgia has to offer, and You should consider John for legal counsel, and needs.